Fractional, Interim, CXO and
Executive Director Services
Part-Time Leadership, Full-Time Solutions
Zafeiri offers interim or part time Chief Executive, Operations Officer, or other leadership role resources to assist firms when they experience senior leadership or key staff transition. Zafeiri will assist firms re-organizing themselves in the face of new opportunities and support locating and onboarding new talent.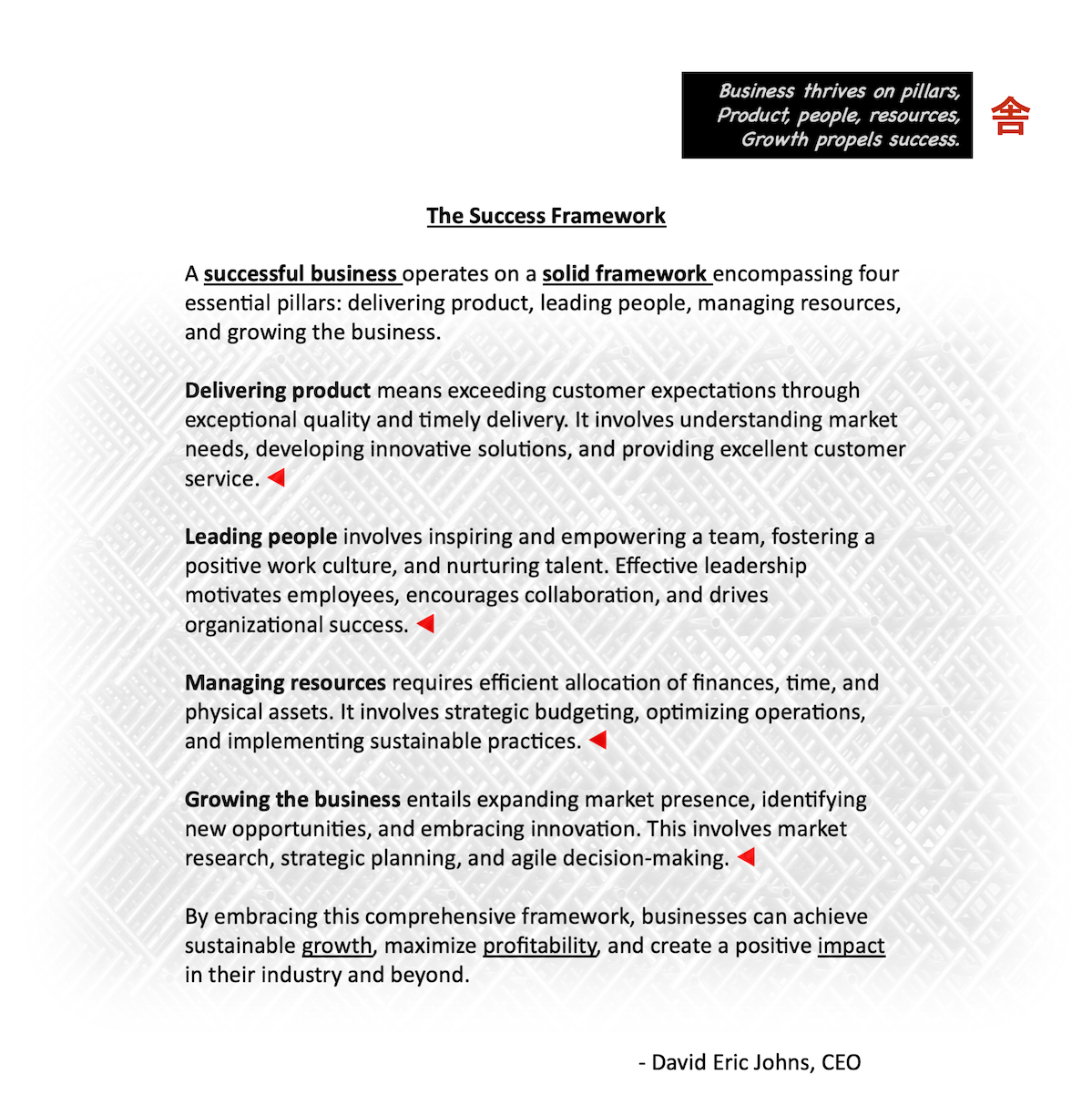 Operational Excellence
Sustain, Grow, and Scale
Beyond these pivotal moments, Zafeiri delivers continuous operations support ensuring agility and efficiency. Optimize processes, streamline workflows, and implement best practices boosting productivity and profitability so the business is ready to weather challenges. Zafeiri advises leadership, trains leadership and staff, and works as a team member to ensure firms and organizations meet stakeholder objectives.
Turnaround
Revitalizing Struggling Businesses
Zafeiri delivers turnaround strategies, revitalizing struggling businesses, and positions them for sustainable growth. Actions include comprehensive full spectrum assessments identifying critical issues and setting priorities. Zafeiri will advise and implement measures to stabilize the business and then re-start managed, profitable growth.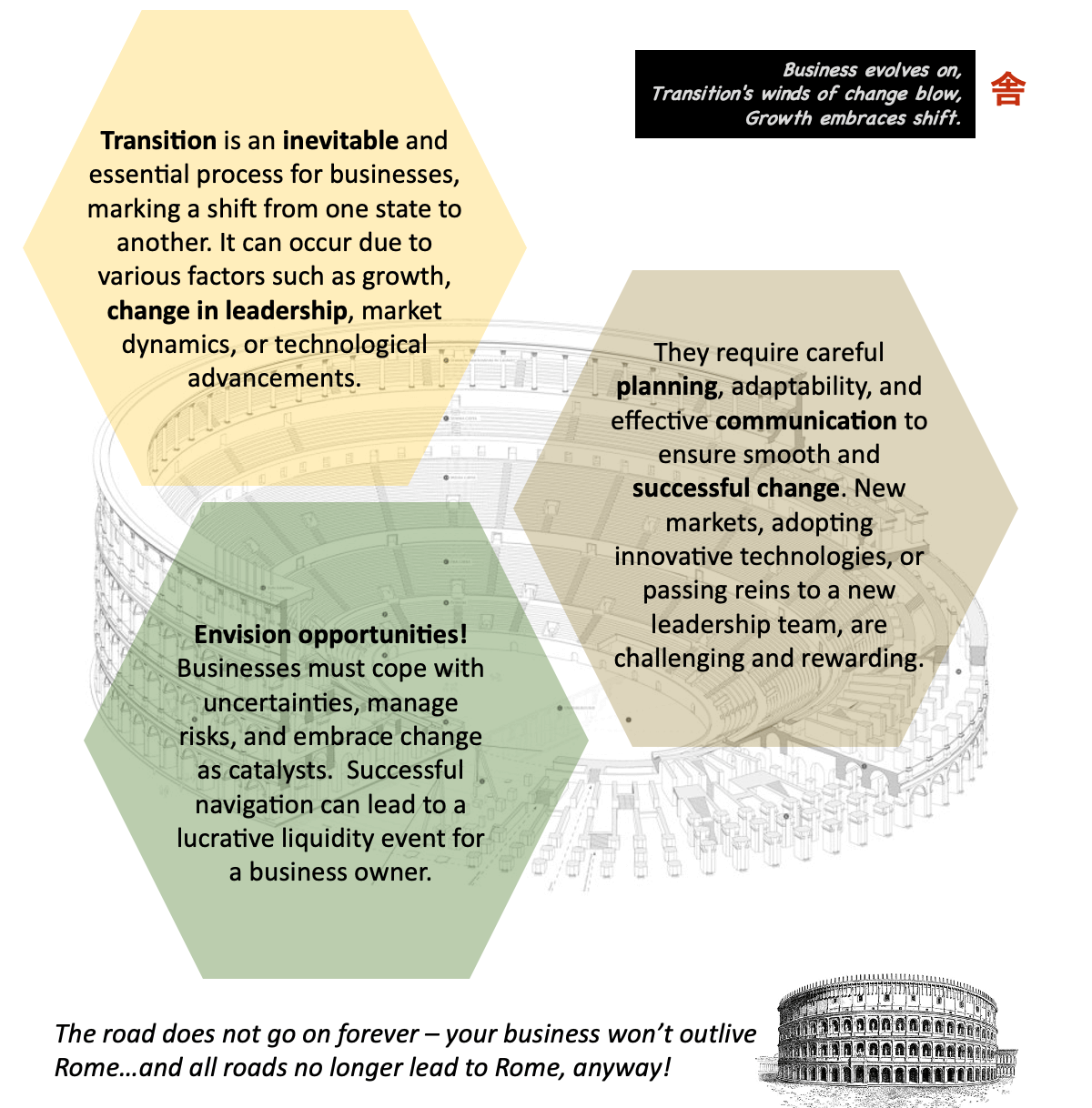 Transition and Liquidity
The Next Step in the Journey
When owners are looking to benefit from their years of effort, Zafeiri prepares the business for liquidity events, such as sales, mergers, acquisitions, or divestitures. Zafeiri will advise and implement practices optimizing and documenting performance strengthening market position and build a well-structured exit plan for the owners.
Need more info, or have a question?
Feel free to reach out!
Contact Us